Our
Business
CIO Street provides technical expertise to either augment a client's current capabilities or provide an interim leadership role to establish a working strategic IT road-map.
At CIO Street, we take a look at the role technology plays in your organization and come up with a strategy to help you scale for the future, improve productivity, protect your data, and increase your bottom line.
Feel free to dive deeper into the detail of each of these customer solutions. We look forward to hearing from you.
Our goal is to meet your immediate short and long-term technology objectives.
IT Strategic Planning
Implementation and Project Management
Big Data Strategies
Cyber Security Abatement
Cloud Migrations
Business Process Reengineering
Mergers/Acquisitions and Integration Efforts
Learn More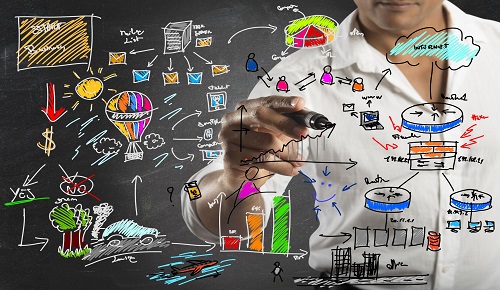 Please contact us. We look forward to hearing from you.
(We promise not to harass you with uninvited solicitations or share your data with a 3rd party)